Take the first step and we'll handle the rest.
Get an insurance quote.
When it comes to insurance, you need more than just coverage. You need a trusted advisor. Our insurance experts will custom-design an insurance program that is tailored to meet your specific needs.
Two Quoting Options
Start your quick online quote or get an instant bond. If you would like to reach out to our agency directly, fill out the form below to start a conversation.
Online Quoting Options
Start a Conversation
Start a Conversation
As an independent agency, we offer multiple options at competitive prices.
Get Online Quote and Bonds
Instant Bonds
Get approval in minutes when you apply for a surety and fidelity bond.
Start Instant Bond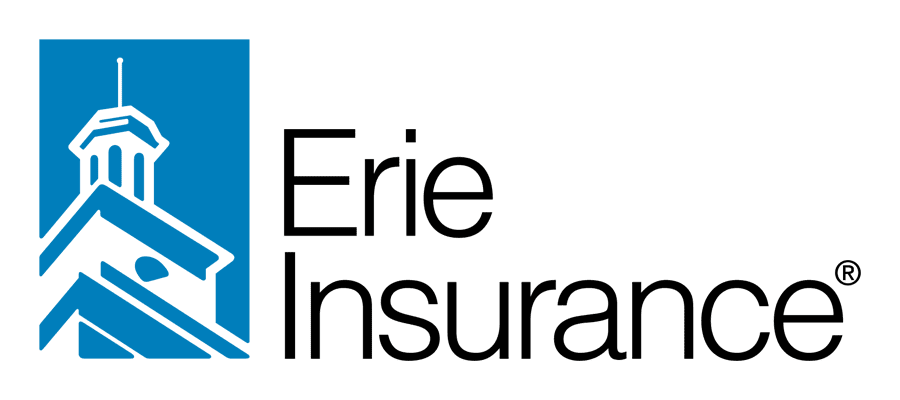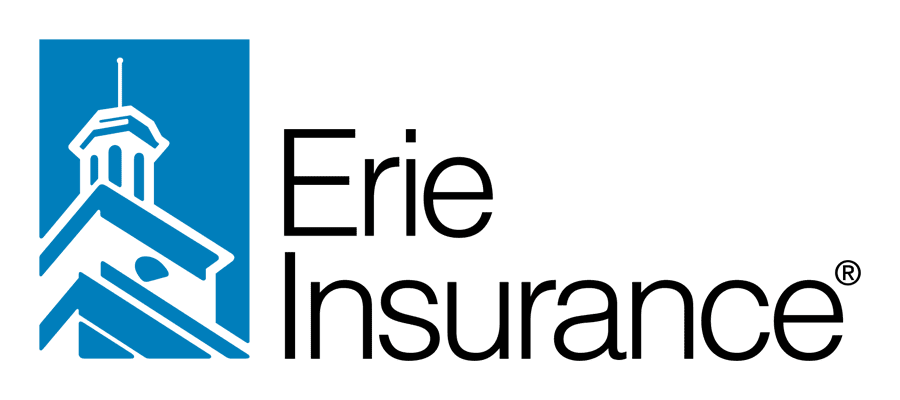 Insurefit RM + Erie Insurance
We offer Erie Insurance coverage at competitive rates.
Start ERIE Quote